Brand Development
Development of good brand and strategy is one of the most important things we can do for you. Consistency is very important, that's why we both create work both for online and print delivery both produced with the same level of care and attention to detail. Talk to us today about developing your brand strategy today!.
Graphic Design
Our creative team has years of experience, we are able to make your print work stand head and shoulders above the competition. From business cards to buses and everything in between, every project is handled by one person from start to finish to make sure the highest standards are maintained throughout and the finished product is exactly what you need.
Advertising
Our adverts that get results. Whether you require a one-off local newspaper ad or an ongoing full page campaign in the international press our many years of experience and results led design services ensure you get noticed. Get in touch, you'll be surprised what we can do!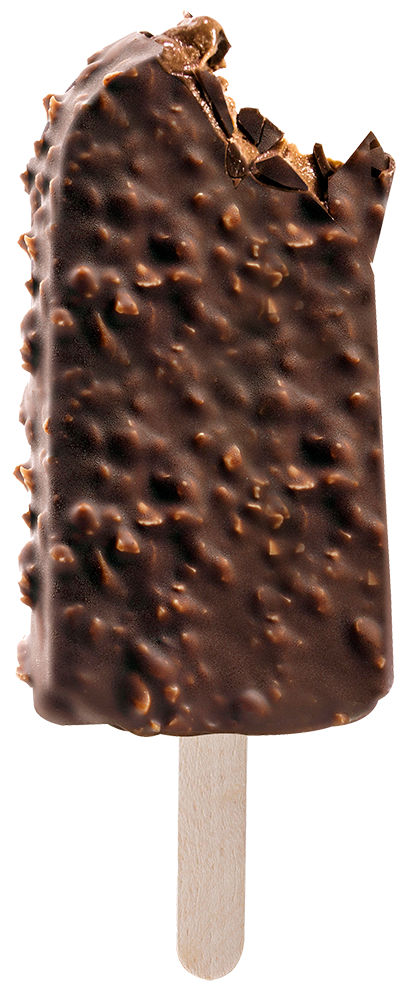 Web Design
Your website is one of the most important parts of your brand. We build websites that are designed to work for your business, and in the same way every business is different, each website has its own specific set of requirements and functions. Whether the ideal result for you is a thoughtfully designed, CMS (wordpress) website or a fully functioning e-commerce solution our team of experts will make it happen.
Printing
We can take care of all your business printing needs – from business cards and flyers, to vinyl posters or signs, just ask us! Using both digital and traditional offset printing we offer more options in both what you are able to print and the size of print run. We aim to offer the best prices in the UK for any quantity!
Social Media
We help your company tell it's story. Our team of storytellers eat & breathe social media to help turn your brand into a loud digital voice. The amount online chatter can be overwhelming. By combining creative content with cutting edge social technology, we give our clients the necessary tools to cut through the Bulls**t!